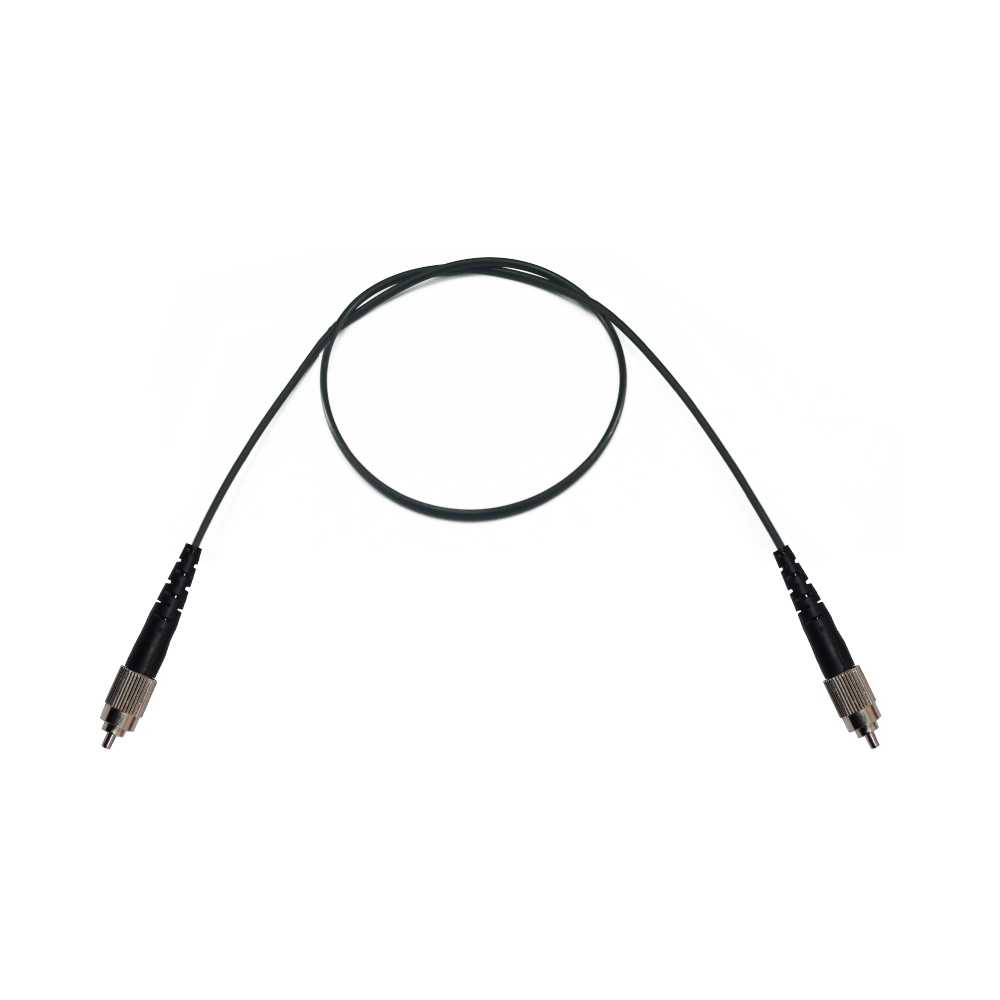 Fiber Optic Extention Cord
/shop/product/fiber-optic-extention-cord-8
Inper produces a wide range of high quality fiber patch cords. The end of the fiber patch cords is FC or SMA connector. The standard length is 1, 2, 3, 4, 5 m.
If you have any special requirments, please don't be hesitate to contact us (support@inper.com) for customization.
FC or SMA connector. 

PVC coated metal tuble protecting fiber optics . 

Multi Fiber Options.
Specifications for Fiber Optic Extention Cord
Fiber Core

100/0.22

or

200/0.22

or

200/0.37

or

300/0.37

or

400/0.37

or

200/0.50

or

400/0.50

Fiber Length (m)

1

or

2

or

3

or

4

or

5

or

Others

Connectors

FC - FC

or

FC - SMA

or

SMA - SMA