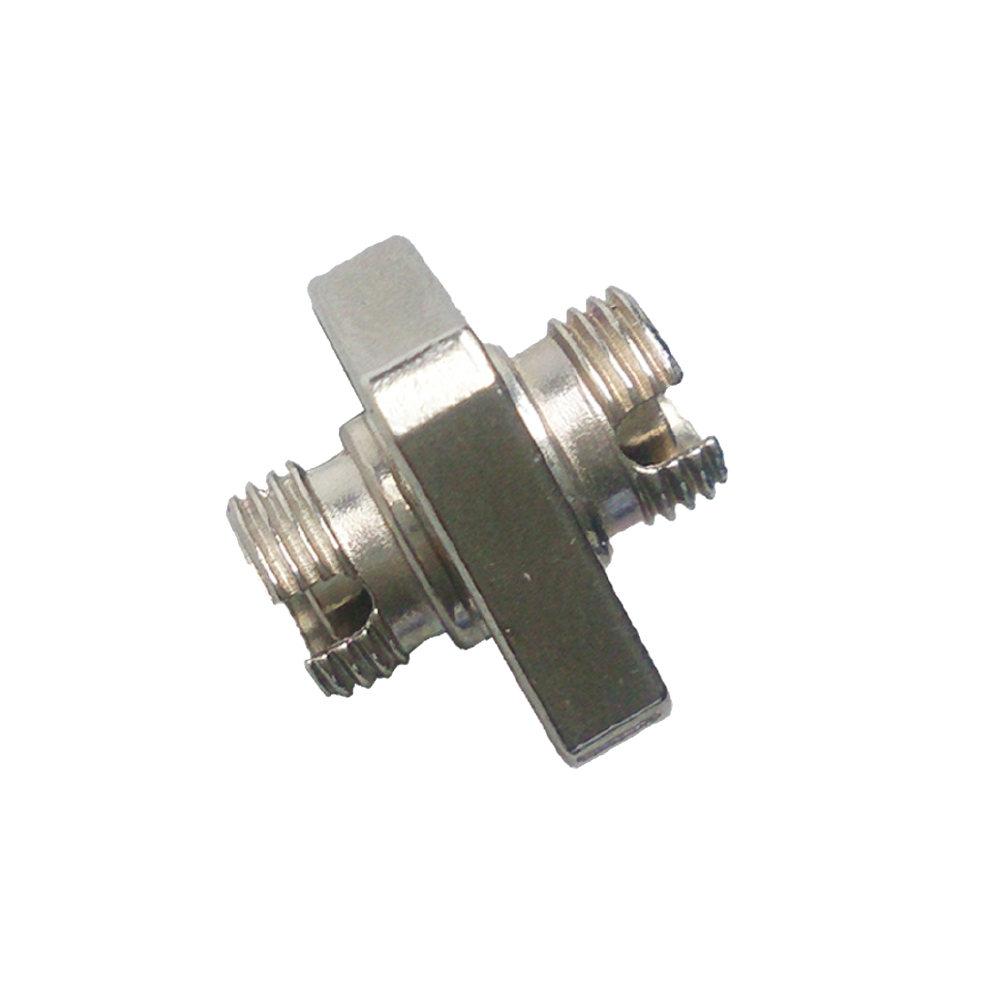 Mating Adapters
/shop/product/mating-adapters-19
Optical Fiber Mating Adapters/Sleeves are used to connect two connectorized fibers together with low loss.

Female to Female Mating Adapters. Each mating adapter is a female-to-female fiber connector. Our standard versions feature like connectors on each side.
Singlemode and Multimode Adapter Capabilities. All models can be used for single-mode or multimode connectors, except the SMA, which is multimode only.
FC,SMA Connecors

Female to Female

High Coupling Efficiency

Female to Female

Same connector type or hybrid
Specifications for Mating Adapters
Connectors

FC - FC

or

FC - SMA

or

SMA - SMA