EXPLORE THE BRAIN
T he Leading Optogenetics and Photometry System

Who We Are
Inper stands for innovation and perfection. It is initially born in neuroscience lab by several geeks of neuroscience and engineering. Inper draws upon a spirit of artisanship and perfectionism to relentlessly pursue products with disruptive user experience that change the way researchers do experiment.

Experience First
Today's most product in scientific research are difficult to use. To introduce a new technology, we need to spend much time to learn and master it. Inper design out of box products for advanced technology.

Excellent Efficiency
Inper offer standard product for most of experiment. You can make an order online. The product in stock will be delivered within one single day, helping you save a huge amount of precious time in limited graduate or postdoctor career.

Experimental Design
We collaborate and keep very close with top investigators, so we understand what researches really need, where troubles maybe happen. We would like to provide information and necessary assistance with the collective intellect of geeks in our transdisciplinary team to support researchers

We Believe That Advanced Technology Should Be Accessible To Each Researcher
We are a team of passionate people whose goal is to improve scientific research experience through disruptive products. We build great products to help boosts research.

T he most powerful technology in brain science is one that each researcher, including scientists in lab with little experience, can use. So we do not design products for some labs or even most labs. We design them for every single lab with willing to optimize research performance .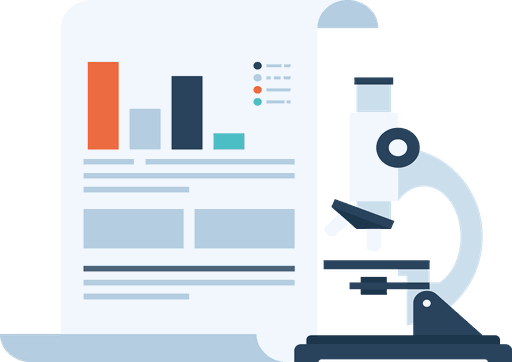 We Have A Passion For What We Do And What Inper Stands For
Our passion and warmth for what we do enable us to achieve the high standards of innovation and performance we have set for ourselves.
We believe that investigators who are delightful and dedicated to do experiments efficiently by the product they use spread their vigor to others. We derive great benefits from scientists who champion their ideas and from teams with the spirit of achieving higher levels of products.

Innovation At The Heart Of Our Strategy
Inper is at the heart of innovations that are changing the way we do experiments. The emergency of optogenetics, fiber photometry, miniature microscope imaging in vivo in recent years, contribute to rapid progress in neuroscience.
Excellence is our way of life. It has been deeply integrated to our business. We expect our products, scientists, experiments and article to embrace it. We keep hungry for constantly challenging, motivating ourselves and each other to be better, to exceed the goal we set.